It's well known that if you can't afford a lawyer, one will be provided for you by the State. What is much less well known, is that if you (or your family) can't afford a private attorney, you still may be able to get the State of Florida to help pay for other costs associated with your legal defense. These are called "Due Process" costs. The reasoning is, just like having a lawyer to defend you, some cases require other expenses to be incurred for a full-fledged defense. Sometimes Due Process requires more than just having competent legal representation. Due Process costs could include a traffic re-constructionist if your charged with a DUI that causes injury or death, a court reporter when your case calls for depositions, a private investigator if more facts need to be discovered about people involved in your case, or a process server to serve subpoenas if your case is going to trial. These are all real-life instances of expenses we've had the State pay for in representing our clients. These are just examples, but here is a non-exhaustive list of potential Due Process Costs:
Court reporting and transcription costs;

Witness and expert witness fees;

Mental health professionals;

Reasonable pretrial consultation fees and costs; and

Travel costs for witness and pro bono counsel.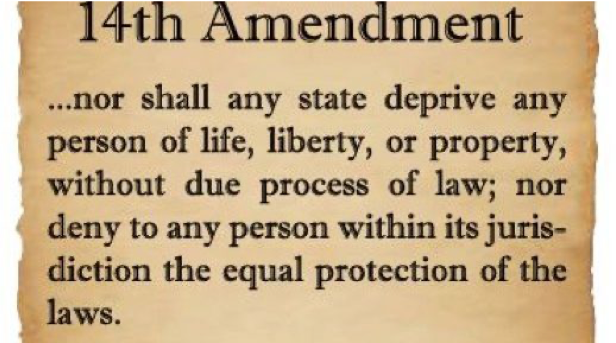 The next relevant question is: who qualifies for the State of Florida to pay for Due Process Costs? The principal determination involves a formula for how much your private lawyer has been paid and how much income you make. It's not uncommon for a criminal defendant to be unable to pay to hire a private attorney, and often family and friends will step in to cover that cost. This means that you could be "indigent" (unable to afford), even if your family or friends paid for a lawyer, and be entitled to Due Process costs. Even if you're able to personally pay for your lawyer, that doesn't mean there's necessarily anything leftover to pay for expert witnesses, professionals, court reporting, or other expenses.
Being qualified for the payment of Due Process costs by the State is just the first step in getting the State to actually pay those costs and obtain services. The next step is for your lawyer to file the appropriate motion to have you be declared "indigent for costs." Then your lawyer has to file a separate motion for each different category of Due Process costs. This means that hiring the right private lawyer could save you money (rather than not get the necessary services or having to pay out of pocket). Many lawyers won't talk about Due Process costs because of the work involved in getting those costs paid for. Naturally, the State of Florida likes to keep a tight lid on paying Due Process costs and this means more work for the lawyer representing you.
If you're facing criminal charges, make sure you hire a lawyer who is well versed in the area of Due Process costs and willing to do the work necessary for you to get those costs paid by the State if you're entitled to them.